Our office is tirelessly working to keep you and your family safe during this new era. Read about it below.
We look forward to seeing you soon!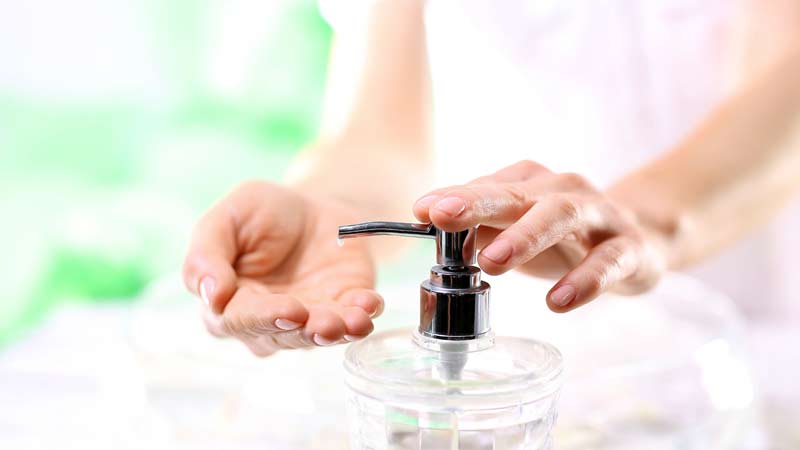 Setting the Bar for Cleaning, Hygiene and Safety
We've always been committed to the highest safety standards – now deep cleaning has a whole new meaning. A designated Dr. B Smiles team member will be sanitizing all patient touch points including hand railings, door knobs, etc. Masks will be required for everyone in the office including Dr. B Smiles team members and patients.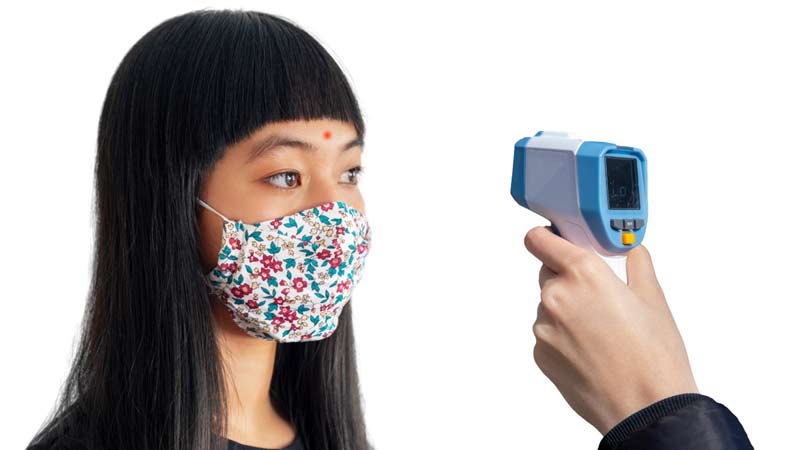 Symptom Screening
We're requiring wellness checks for both Dr. B Smiles team members and patients alike. This means stopping at our new "welcome center" inside the front door for temperature checks. We also require both team members and patients to fill out an online wellness form prior to entering our building.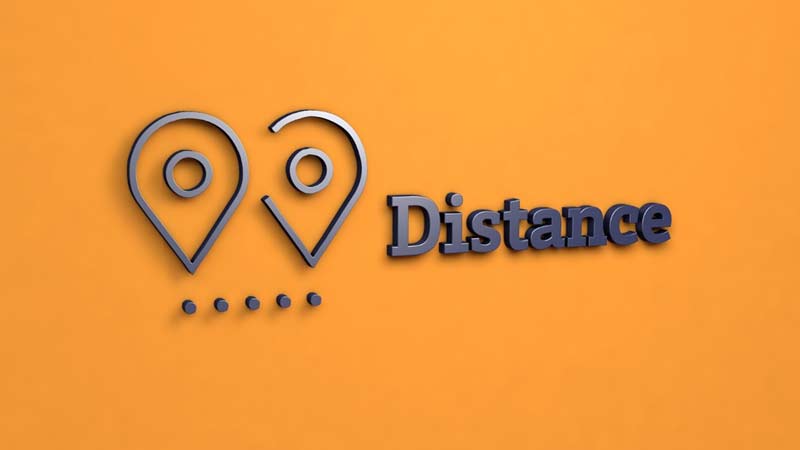 Social Distancing
A little distance goes a long way. Our team will coordinate the patient flow in and out of our office. When you arrive for your appointment we ask that your text us when they enter the parking lot. You will be met by a "Dr B Smiles valet" who will walk you or your child into the building and bring them to our Welcome Center where they will have there temperature checked, ensure they have a mask and sanitize hands. Barriers are in the opporotory to ensure isolation during procedures and the flow of patients in and out will be reduced capacity.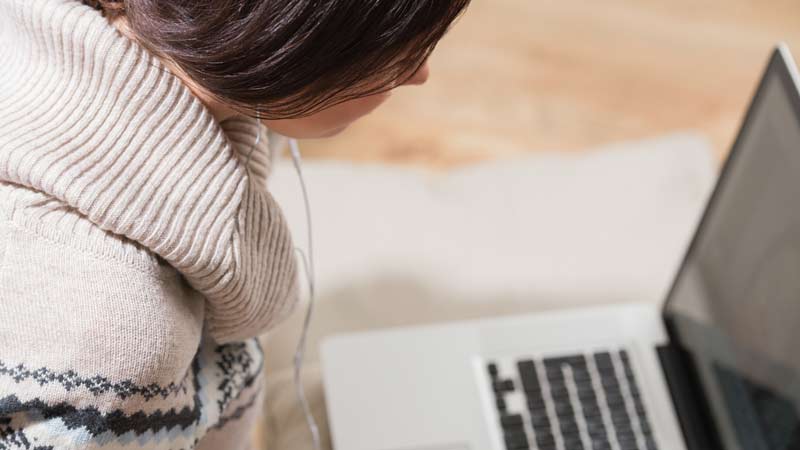 Introducing our Virtual Concierge
We are excited to introduce the newest position to our office, the "Virtual Concierge". For those appointments that don't require an in-office visit, we will offer the opportunity to meet with our Virtual Concierge. This is a free service for all of our Dr. B Smiles patients.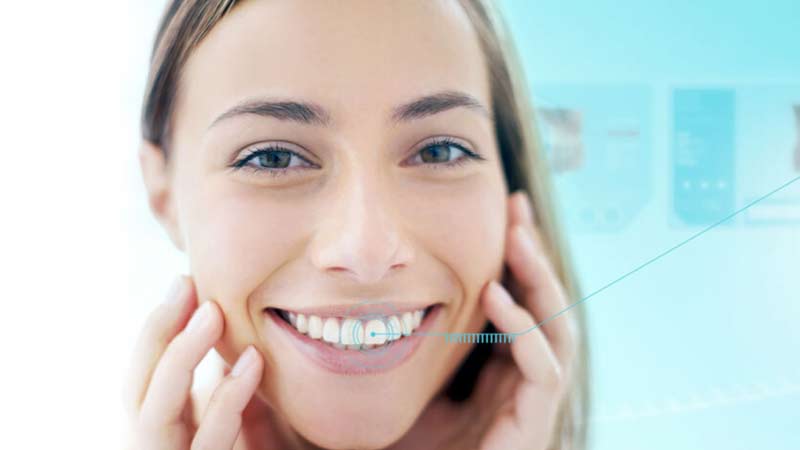 Remote Monitoring
At Dr. B Smiles, we've always been at the forefront of modern technology. We are excited to now offer our at-home, remote monitoring service. What this means is we can now remotely monitor your orthodontic treatment to ensure that you are progressing as planned. This will mean you will require less appointments in our office and the time of your appointments will be shorted, all while ensuring that you will finish on time. Inquire at our office to see if you are a candidate for our at-home monitoring service.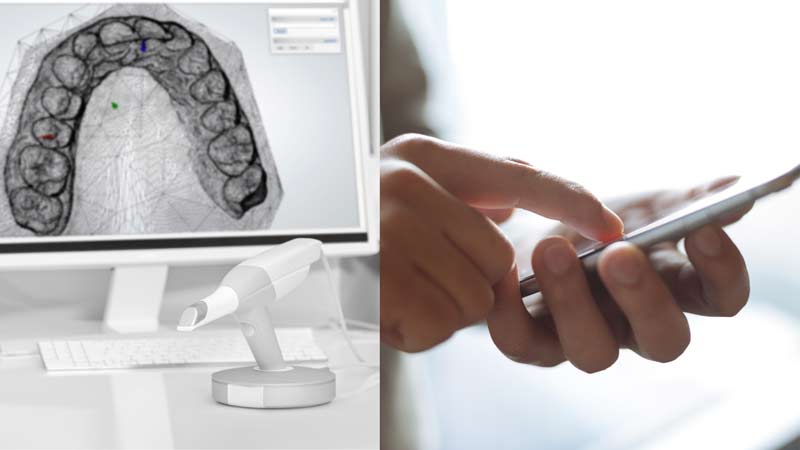 Complete Digital Practice
Let's face it…we live in a digital world. Well now our practice is fully digital. All aspects of our practice is digital from paperwork to 3D printing. In our office you won't ever need to pick up a pen. This means less touchpoints for you and your child plus maximum efficiency to ensure the highest quality orthodontic treatment.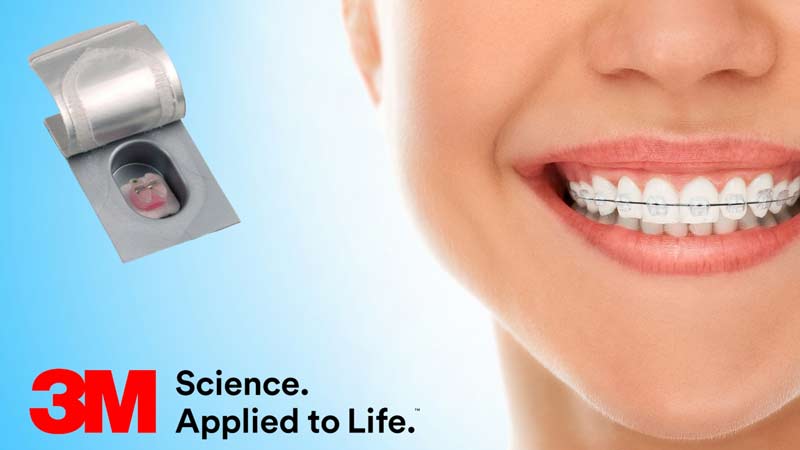 Safest Materials Available
Did you know that we purchase our orthodontic materials from 3M….the same company that leads the world in production of safety equipment. 3M is the only orthodontic product company that offers their products individually prepackaged. In turn, they are the only company that meets our strict guidelines of safety and quality.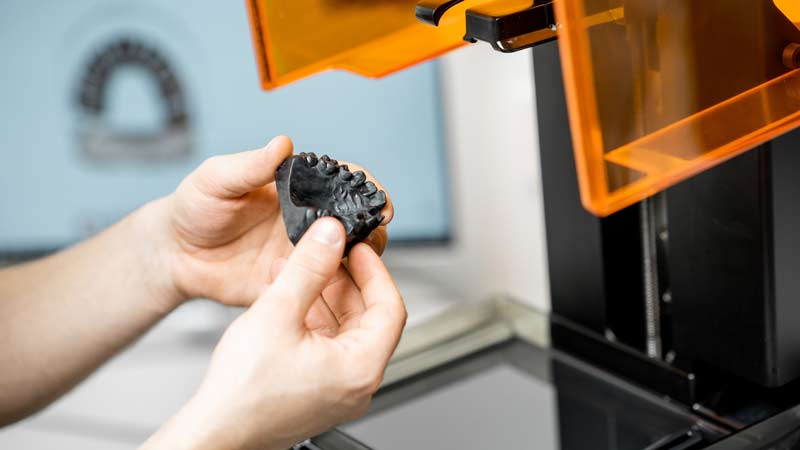 Onsite Lab
Did you know that your retainers, expanders and other appliances never leave the safety of our office? They are custom made and adjusted right in our own own-site lab, where we follow the same protocols of our Dr. B Smiles, Safe Smile Promise.